Aluminum Fence

Aluminum Fencing Installation and Supply of the Highest Quality
ActiveYards –
Fencing For Your Life®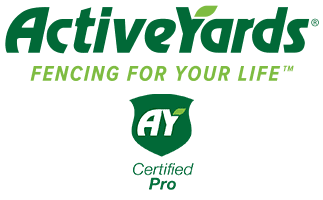 AFSCO Fence exclusively carries Active Yards professional grade Aluminum Fencing providing durable and rustproof fencing engineered with their patented ingenuities — including their Corigin hidden fastener system. Featuring a premium powder coat and available in a variety of styles, colors and sizes, our fencing offers a Transferable Limited Lifetime Warranty.
IN STOCK
The Granite by ActiveYards creates a sleek fence line with modern styling that will not compromise your views. Engineered using the Corigin hidden fastener system, the Granite offers a clean design that can easily be adjusted to follow the natural slope of your yard. Select sizes feature a bottom drop rail — making this the perfect fence to enclose your pool area. The optional Puppy Picket Add-On Panel (only compatible with Harbor Series) provides a flexible solution to help keep small pets safely contained.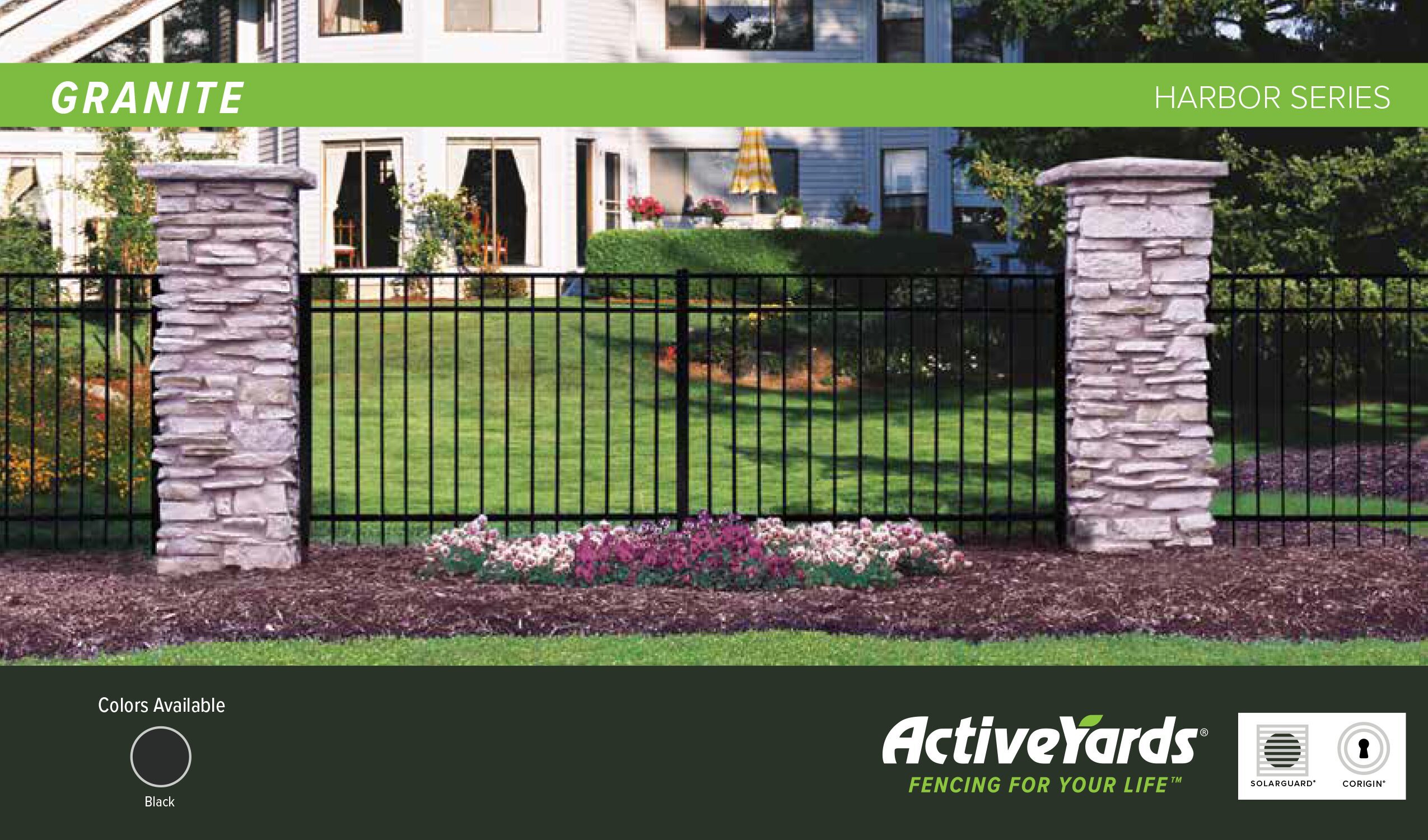 Aluminum Fence Installations for Queensbury, Latham, Clifton Park, Saratoga Springs, Plattsburgh, NY, and the Surrounding Areas
AFSCO's ornamental steel and aluminum fences offer a combination of durability, protection, and a clean attractive appearance that will last for years to come. As a local fence company, we take pride in providing a wide range of styles, heights, and colors of our aluminum fencing to homeowners throughout Latham, Queensbury, Saratoga Springs, and Plattsburgh, NY. In addition to being strong and customizable, our premium fence materials can also be utilized as a pool fence to protect your kids and guests from accidentally stumbling into your pool. For more information about our work or to request a free estimate on your project, please feel free to contact us today!
ActiveYards Aluminum Fences Are Designed with Strength & Color Retention in Mind
Watch the videos below to see how AFSCO Fence is ahead of the competition!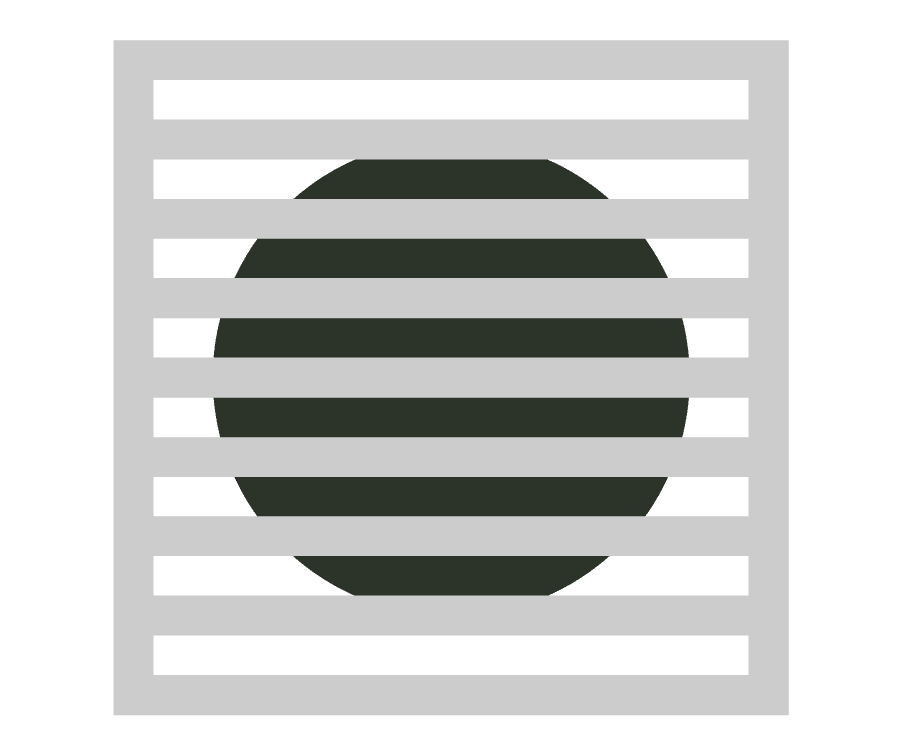 Season after season, ActiveYards® SolarGuard® technology helps your fence keep its like-new finish from the sun's harmful rays. With SolarGuard color retention technology, you can make sure the fence you install will complement the natural beauty of the area you've worked so hard to achieve – for years to come!
---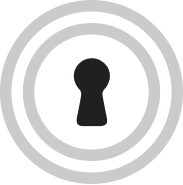 Fortification comes from the core. Our patent-pending construction system called Corigin, gives you a whole new way to think about aluminum fence. With pickets and rails connecting from the inside, ActiveYards aluminum fence outperforms other standard fencing.
---
Classic Wrought Iron Look Without the Hassle
Our ornamental aluminum fence is constructed with resilient aluminum that will not corrode or rust. The varying designs offer the beauty and strength of traditional "wrought iron" fences without requiring back-breaking maintenance work. Ornamental aluminum fences are ideal for providing safety and elegance to accent the landscaping around the pool and yard.
Start browsing for your fence today by selecting one of our Ornamental Aluminum Fencing Solutions! If you have any questions, please contact us today!