Contractor Sales – DIY
Contractor Resources
Have a client in need of fencing materials? Are you looking to purchase the materials only and install the project yourself? AFSCO Fence has you covered. Whether your client is looking for a Privacy, Decorative, Protective, or pool fence solution, we have all the fence materials and resources you need to complete the job with ease. Our exclusive deal with ActiveYards ensures we have quality Vinyl and Aluminum materials that are easy to install. Be sure to check out our Vinyl and Aluminum fencing pages to see what is in stock. AFSCO Fence has an extensive wood fence selection and we build all of our wood fences from scratch in our wood shop. Give us a call to find what materials we have in stock and ask about our star program to our recurring contractors that help you get a discount on materials to help keep your prices competitive!
DIY
Looking to install the project yourself? Our fence experts have made the process easy and will help you along the way. See our 3 step program below that will get you prepared for the project you are about to take on. Be sure to check out the videos for instructions and don't hesitate to give us a call if you have any questions throughout the process!
STEP 1
CHOOSE YOUR FENCE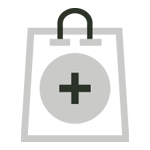 We have made choosing your fence simple. Browse by style below or browse by solution here.
PVC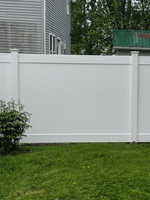 ALUMINUM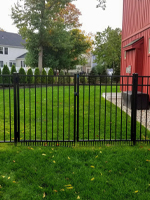 WOOD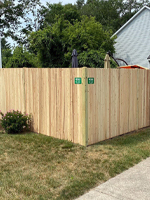 CHAIN LINK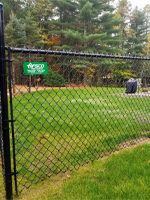 STEP 2
PREPARE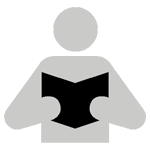 Start off by measuring your fence lines. Then draw it out to complete your layout. This will help determine how many corner and end posts you will need. Our Fencing experts can assist you along the way to help determine how many panels and posts you will need to ensure you have the right amount of materials to get the job done.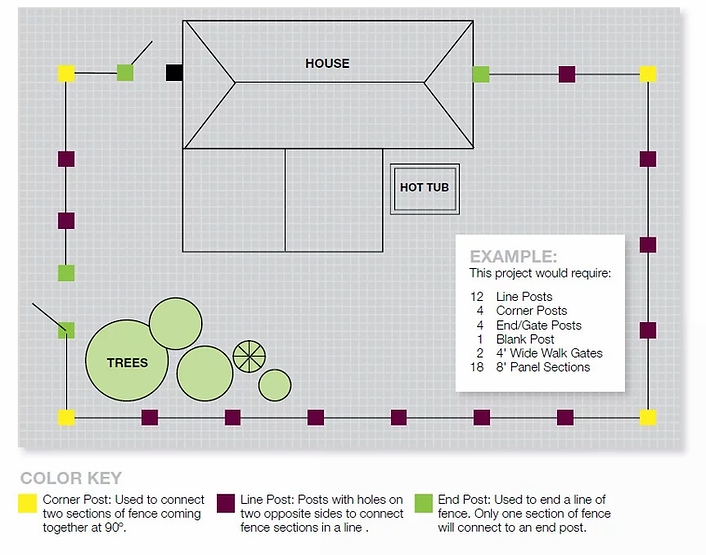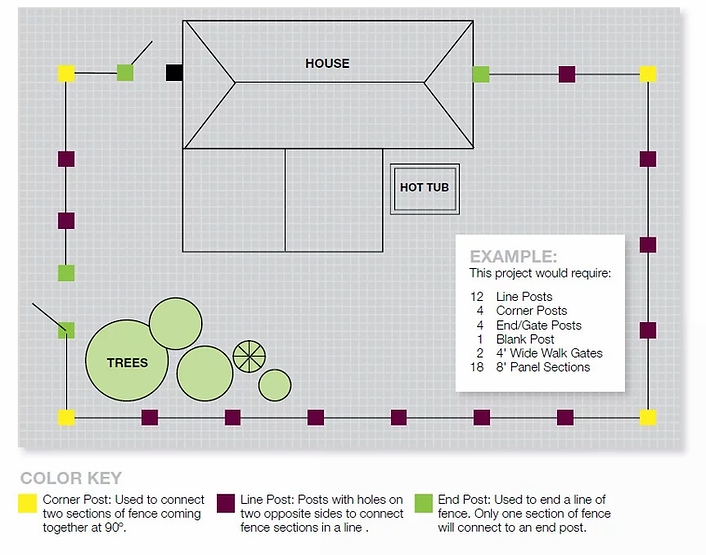 STEP 3
INSTALL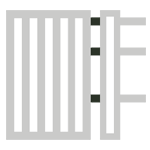 Once you have your materials picked out and your layout is complete, you are ready to install. But don't worry, we are here to help. Check out the videos below for help on your install or contact us if you need help with anything along the way.
CONTACT US!

Have a question about some of our materials? Looking to get insight on how many panels or posts you may need? Our trained fence experts are ready to answer any question you may have to help ensure you have the right materials to make sure your job gets done. Give us a call today or fill out the form and one our experts will reach out to you!
LATHAM
185 Troy Schenectady Road
Latham, NY 12110
518-783-0395
QUEENSBURY
34 Big Boom Road
Queensbury, NY 12804
518-792-7076
PLATTSBURGH
7160 US-9
Plattsburgh, NY 12901
518-310-1102