Gate Operators – Keypads
CELLULAR KEYPADS
CellGate Watchman Series
CellGate's Watchman keypads provide cellular and internet-based telephone entry for your gate. The Watchman's also provide live streaming video, access control properties, visitor management, and high resolution pictures of the person using the keypad! Take control of your property from anywhere in the world.
*Monthly Fee directed to CellGate applies*

Security Brands Inc – Ascent X1
The Ascent X1 is Security Brands latest cellular keypad that combines telephone entry and access control. It's integrated camera will snap a picture once the call button is pressed, a notification will pop up on your cell phone so you can see who it is and talk to them instantly.
*Monthly Fee directed to Security Brands applies*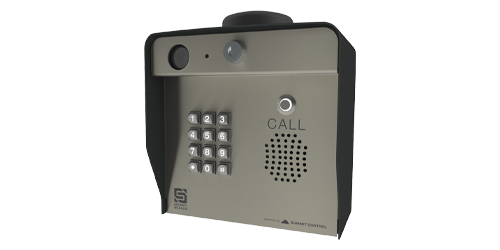 STANDALONE KEYPADS
Standalone Wired Keypads
AFSCO offers a wide variety of standalone keypads when remote or advanced access is not required. These self-contained entry systems do not require an external power supply, as they are powered from the operator, and can be installed both indoor and outdoor.
*All programming is done at the keypad*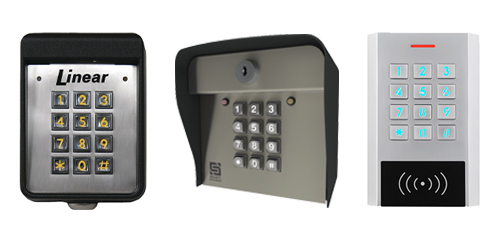 Standalone Wireless Keypads
Standalone wireless keypads are an easy and affordable solution to controlling access to your property. These keypads are graded for indoor and outdoor use and can feature a range of up to 250′ in straight line of sight. Many of our wireless options go hand in hand with remotes, giving you full wireless control of you gate/door.
*All programming is done at the keypad/gate operator*